Huntsville's Most Trusted
Home Building Company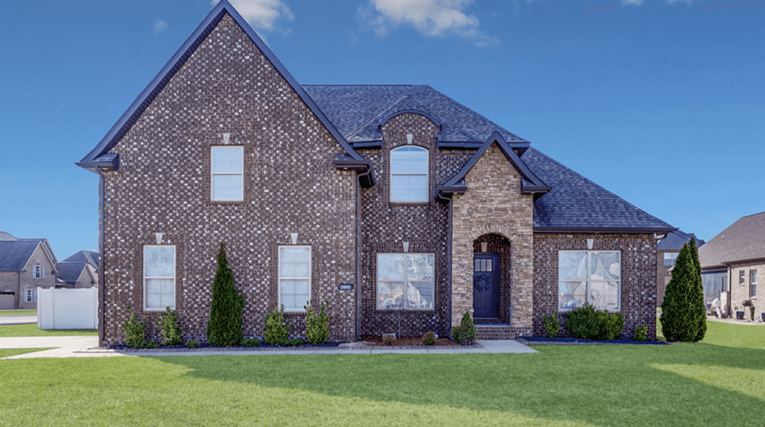 50 years of experience in the industry
Our History
Huntsville's Most Trusted Home Building Company
Concierge Construction Group is a licensed & insured home building & remodeling company with over 50 years of combined industry experience servicing the Tennessee Valley. Our experienced staff demonstrates strong work ethic, honesty, and superior quality craftsmanship in all that we do.
Open from 6AM - 8PM
Affordable Price
Professional Home Builder
Why Choose Us
Loyal customers are integral to our business so we always work hard to ensure our customers are 100% satisfied with our services.
Why Choose Concierge Construction Group in Huntsville, Alabama?

➤ Customer Satisfaction

➤ Reliable Service

➤ Clean Work Environment

➤ Skilled Workmanship

➤ Attention to Detail

➤ On-Time Performance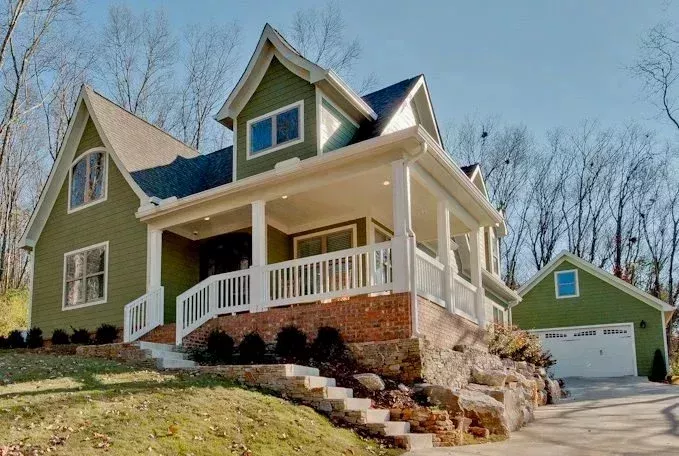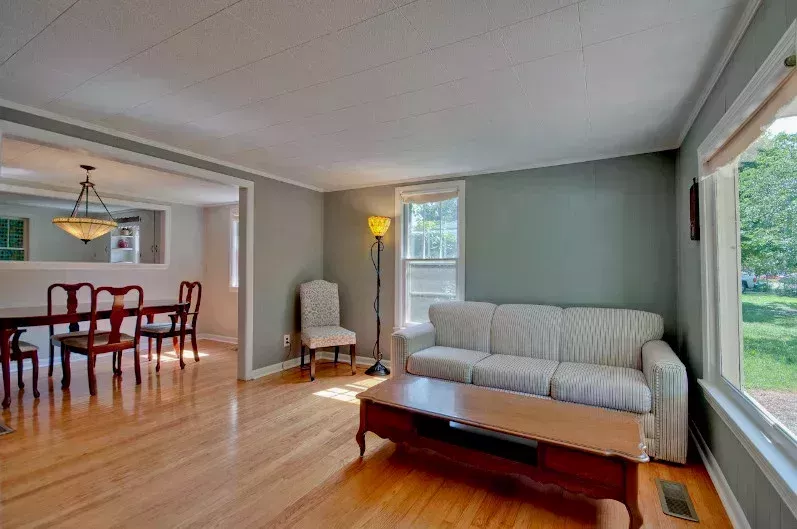 Areas of Expertise
Concierge Construction Group specializes in interior and exterior house painting, bathrooms, kitchens, flooring, wood rot repairs, drywall repairs, carpentry and other home repairs and services. When it's time to paint your home, office, or commercial building, call on Concierge Construction Group. We have the skill and dedication to get the job done right, on time and on budget! Concierge Construction Group service professionals will also improve the inside of your new home to make it beautiful, safe, and livable.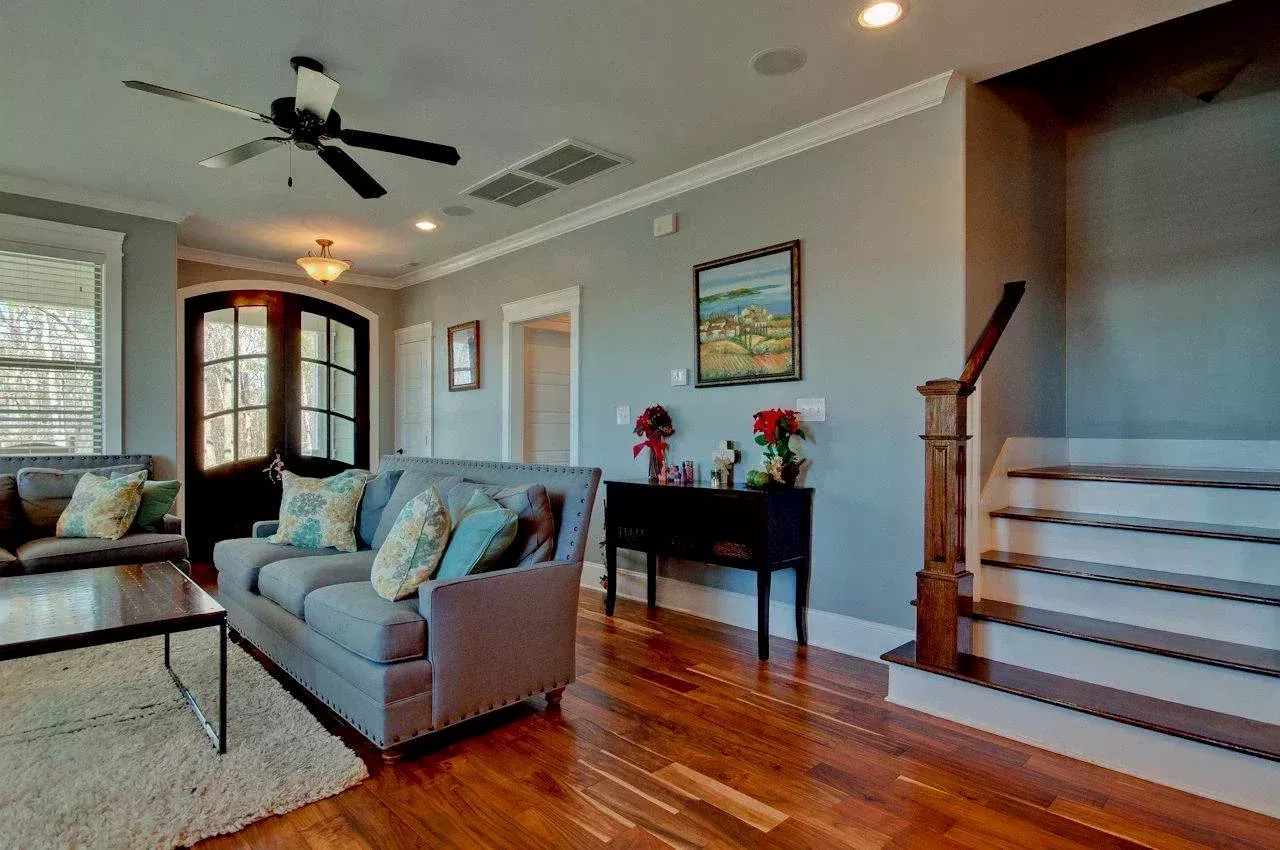 Our Mission
To provide a variety of home building and home remodeling services while maintaining a high standard of quality workmanship and pride in our community. Our aim is to always supply our customer with top quality service in the healthiest way possible. All our services are carried out in conjunction with the latest equipment. We achieve satisfaction by quickly translating customer's needs into services that are of first class quality and value.