Custom Home Builder and Remodeler
Huntsville, Alabama - Madison County
Concierge Construction is the premier custom home builder and home remodeler group in Huntsville and Madison. Our team of experts has the knowledge and expertise to bring your dream home to life!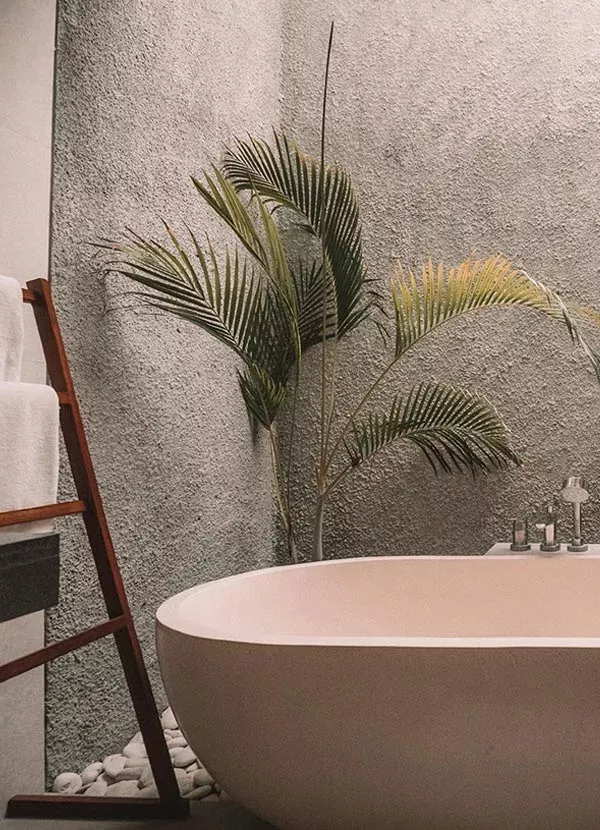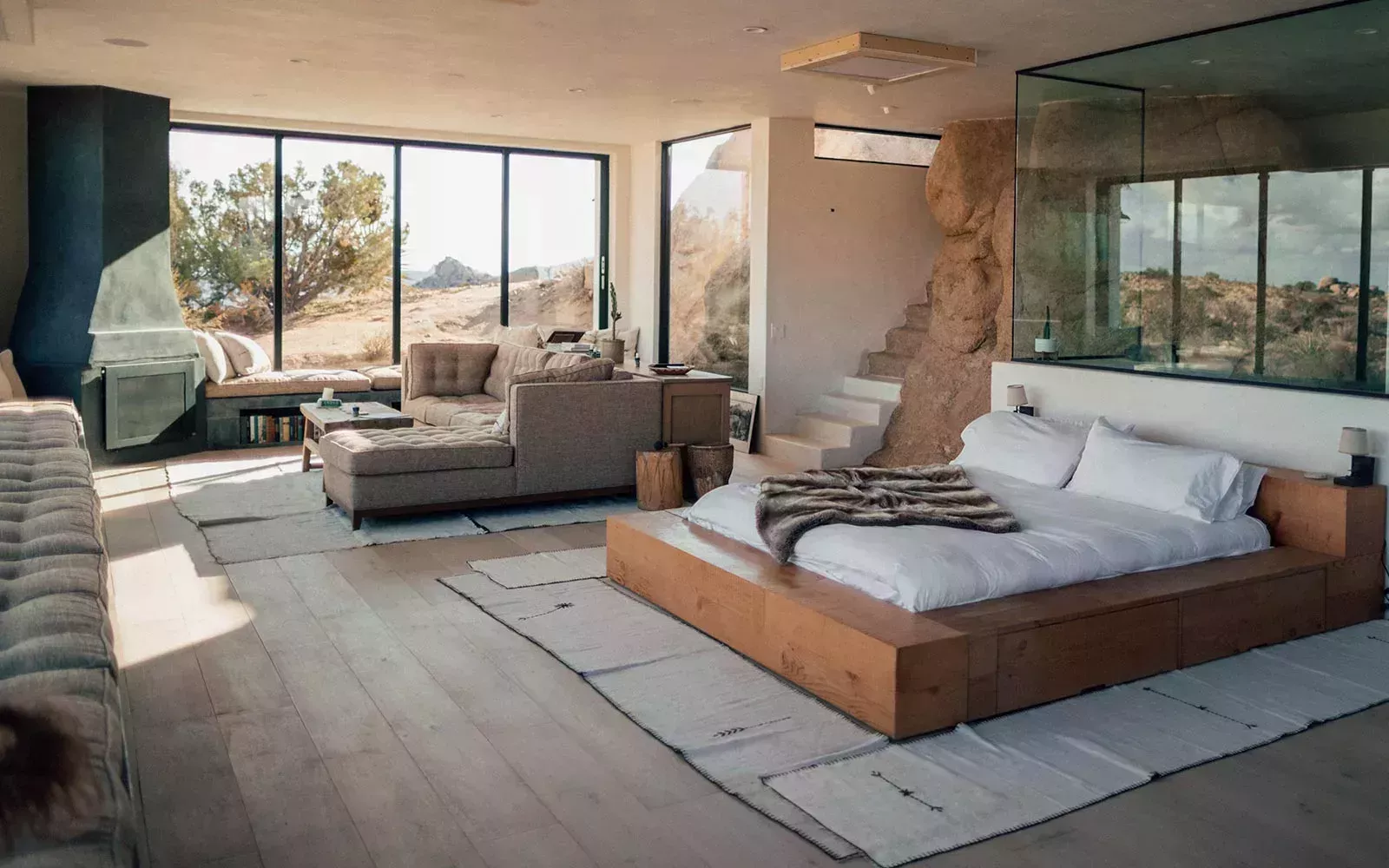 Home Builders in Huntsville, Alabama
Concierge Construction is a Christ-centered Paint & Home Repair company that services Madison County & surrounding areas across the Tennessee Valley. We have over 50 years of combined industry experience & we treat our business like a ministry so we would be honored to assist with any of your paint or home repair needs.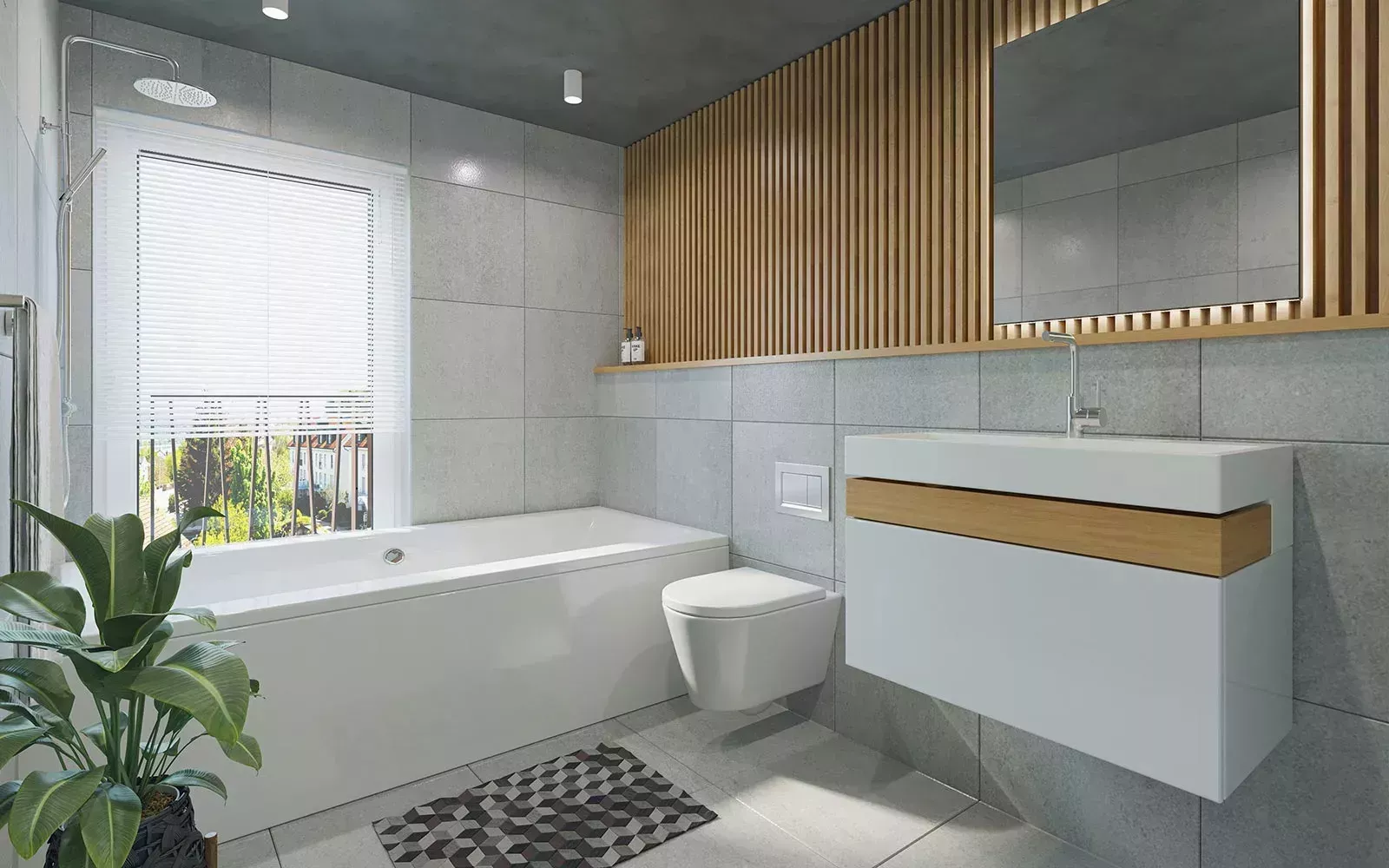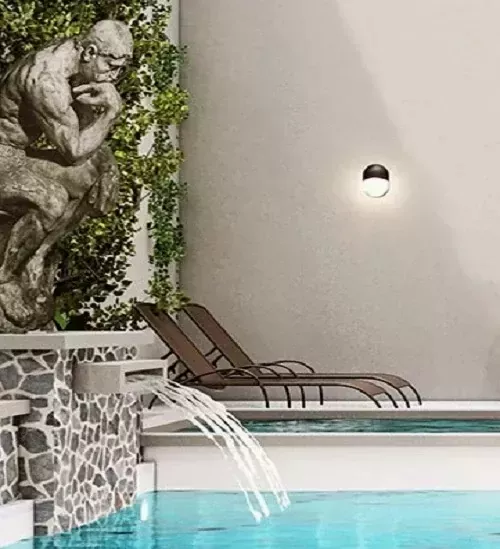 Home Remodelers in Madison County
The most common types of renovations include kitchen and bathroom renovations, but there are also many other options that homeowners can explore. Here are some of the benefits that homeowners can enjoy:
Increased property value
Improved energy efficiency (especially if you're adding insulation or upgrading windows)
Better use of space (if you're knocking down walls or adding an extra bedroom)
What is the process we go through for your Dream Home?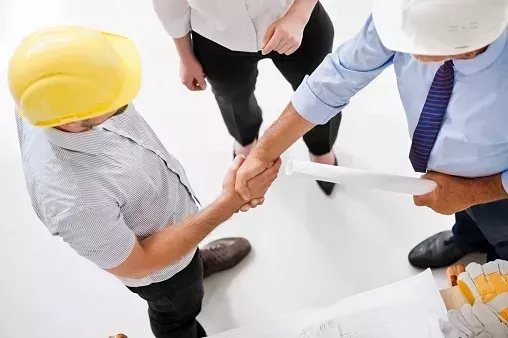 #1
Initial consultation/meeting for your Custom Home or Remodel
FREE Consultations!
Go over our experience, philosophies and processes.
We will review your plans and specifications in preparation of the bid out process.
Review your initial home location.
Discuss your initial design ideas.
Have a preliminary discussion about your budget.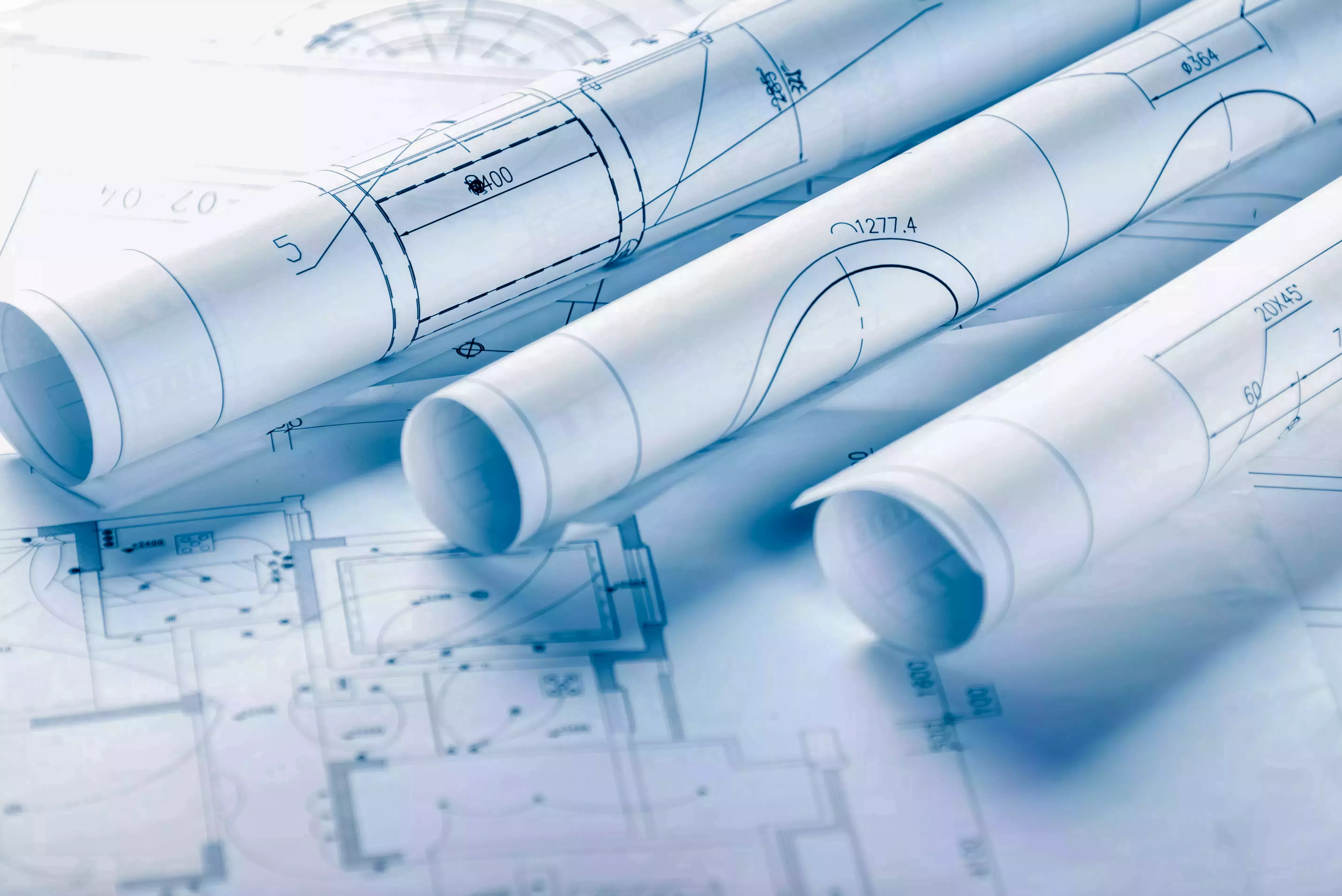 #2
Bid out process and pricing of Custom Construction
We will provide plans and specification to our subs/vendors for them to generate a detailed quote.
This can take 2-4 weeks.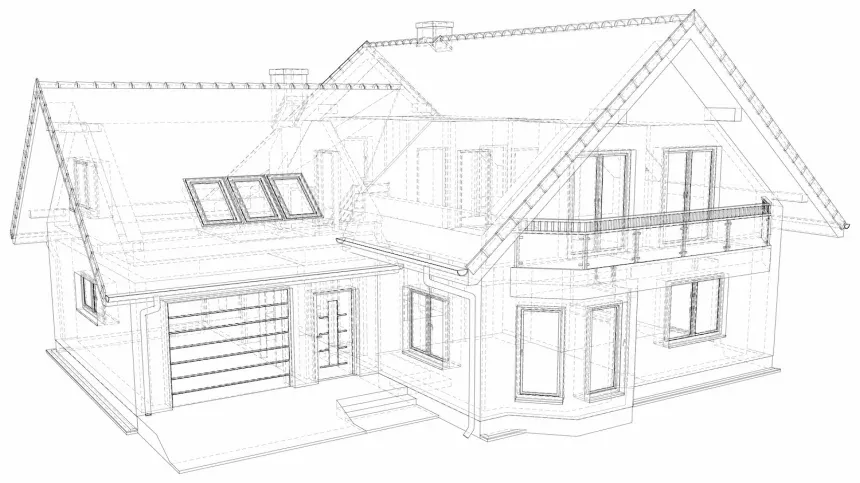 #3
Presentation of cost for Custom Construction
A detailed cost breakdown will be giving and explained to you.
Any questions you have will be addressed.
We also will provide cost saving options.
Lending/Banking/Appraisal for your custom construction
You will select a lender or bank for your construction loan.
You will give our cost breakdown for your custom home and other information to your bank/lender that they will need to process and approve a construction loan.
An appraisal will be ordered for your bank/lender.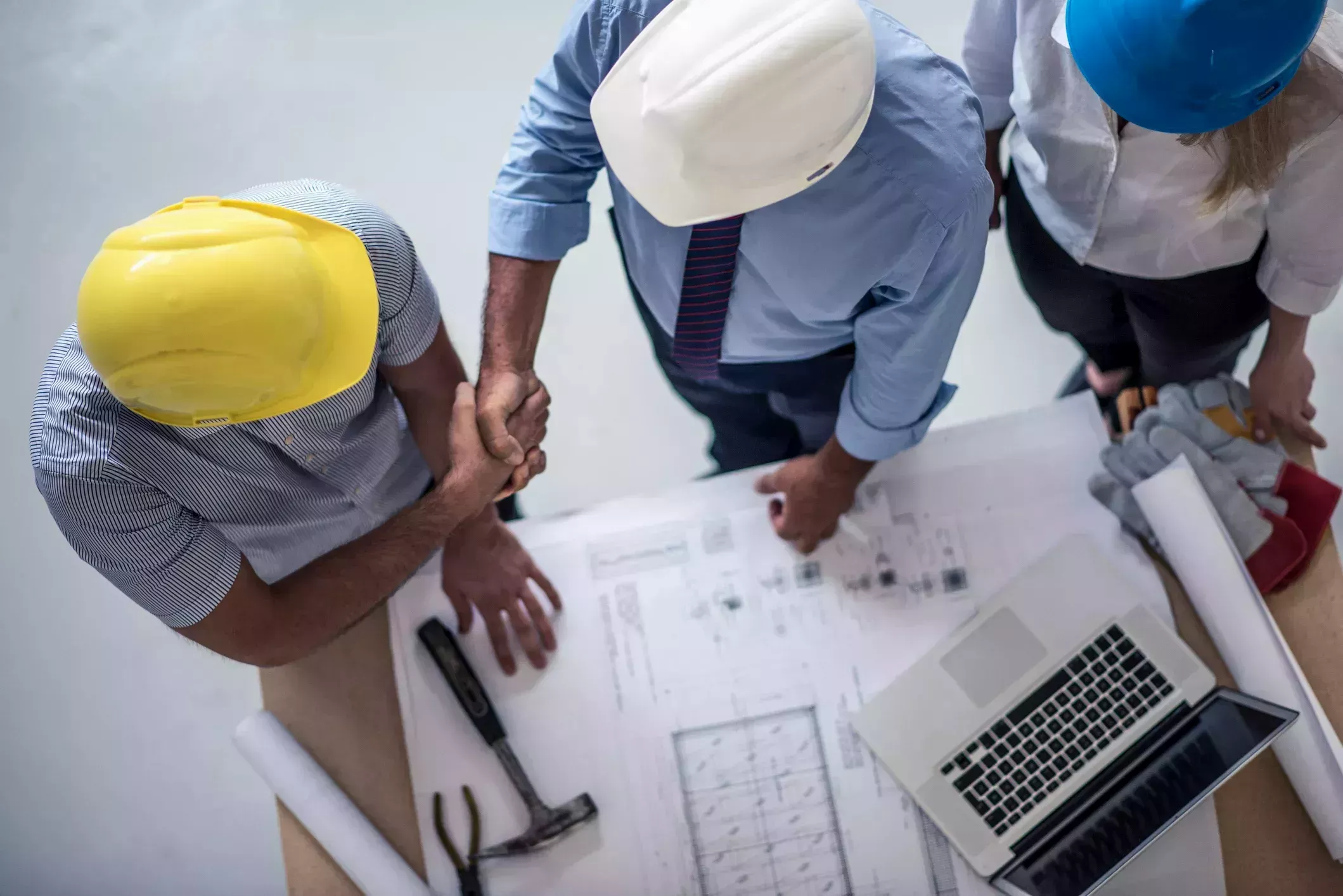 #4
Construction agreement meeting for your Custom Construction
You and Concierge Construction will sign the agreement.
The initial fee is due.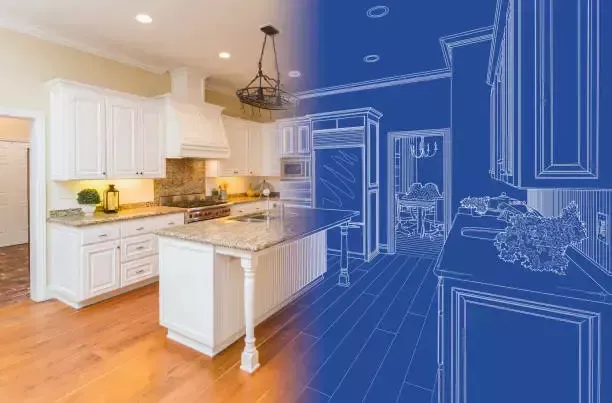 #5
Permitting for your Custom Construction
We submit plans to local authorities.
We attend any appropriate meeting, HOA and ect.
We receive the building permit and approvals.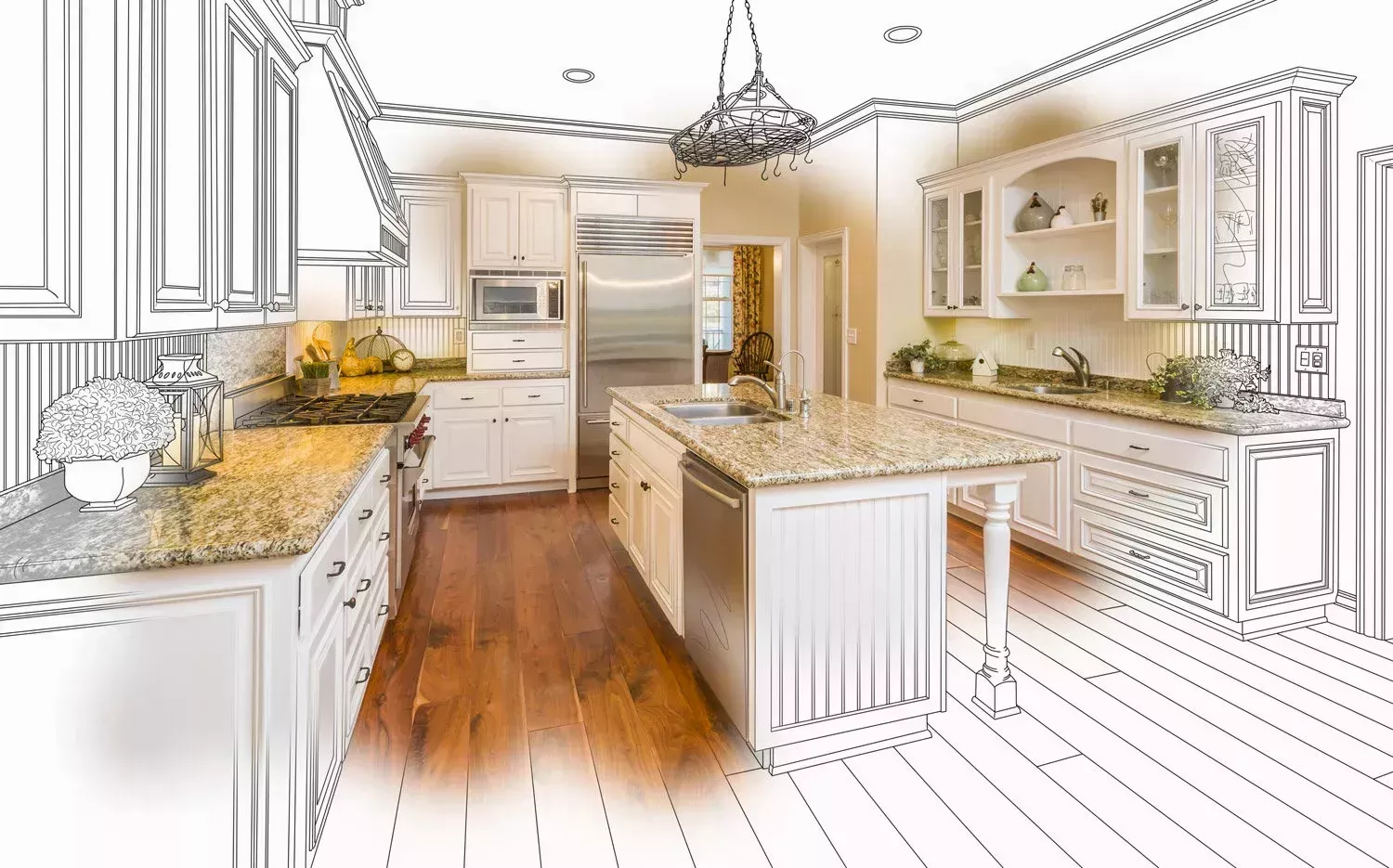 #6
Construction Starts on your Custom Construction
Site work/excavation
Foundation/Footings
Framing
Roofing
Plumbing
Electric
Mechanical/HVAC
Wall Finish
Interior Finishes
Fixtures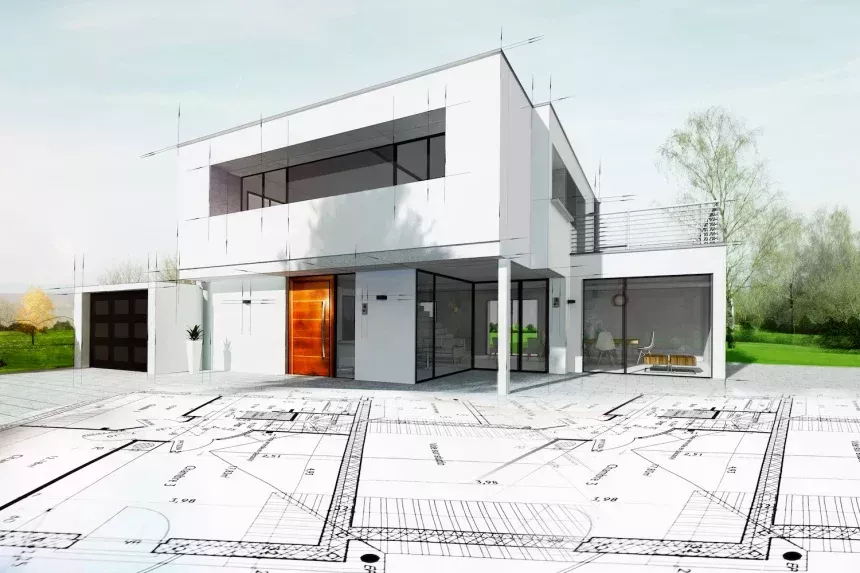 #7
Pre-Construction Completion on your Custom Construction
A final walk through is done to create an initial punch-list of items needed to be done to order final inspection.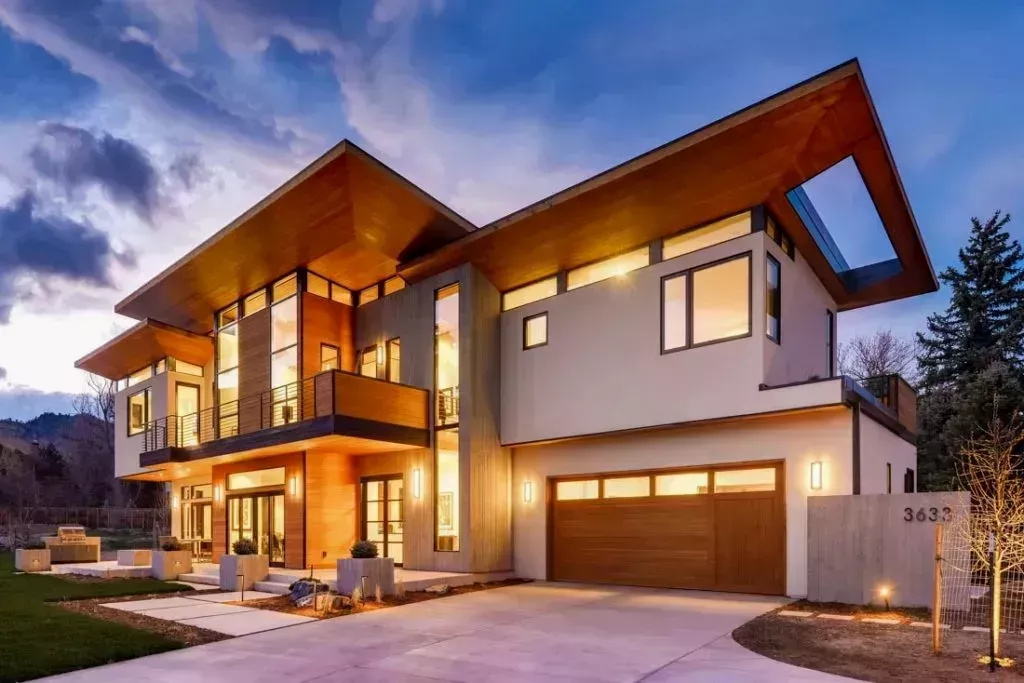 #8
Construction Completion!
You move in.
Start a list to keep over the next 30 days. This will create a final punch-list.
The Concierge Construction team will take you thru the construction of your Custom Home Build or Remodel with everything tailored to your taste and budget.
Our ability to provide you with our excellent customer service and superior craftsmanship shows through our finished products.
We look forward to hearing from you.

Testimonials
What Our Clients Say